Does Travel Feel Out of Reach?

Do you find flights and accommodation costs prohibitive? Are you passing on trips with friends and family because they're too expensive? Do you feel stressed by the thought of planning and saving for a trip?
Maybe you've given up hopes of travelling again with how expensive life is these days.
The world of travel can appear to be out of reach, but it doesn't need to be.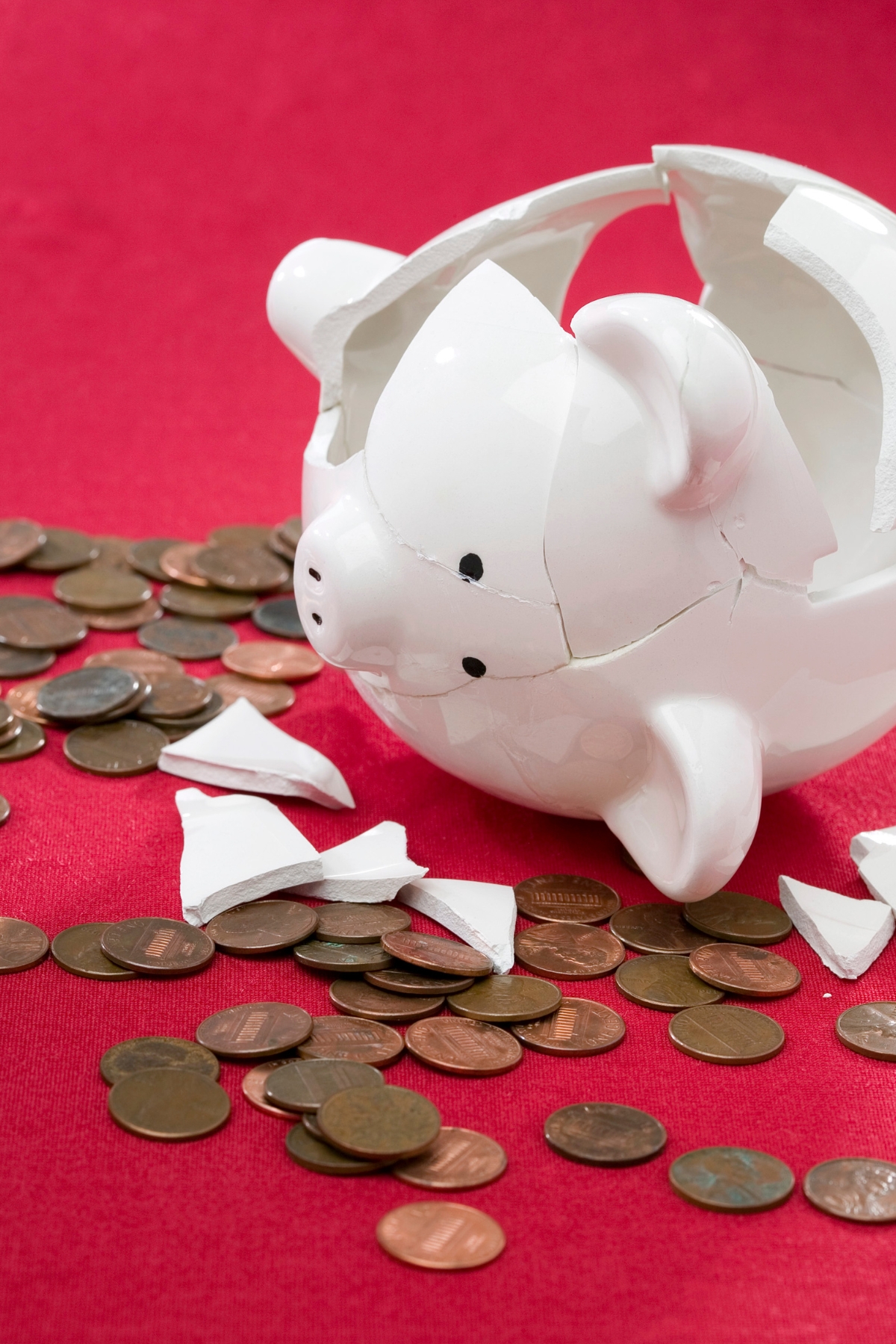 Why Learn How to Pay Yourself to Travel?
You work hard for your money.
It's time to make your money work hard for you.
You spend money every day because, well, life. What if I told you your daily spending can actually pay you back and allow you to see the world?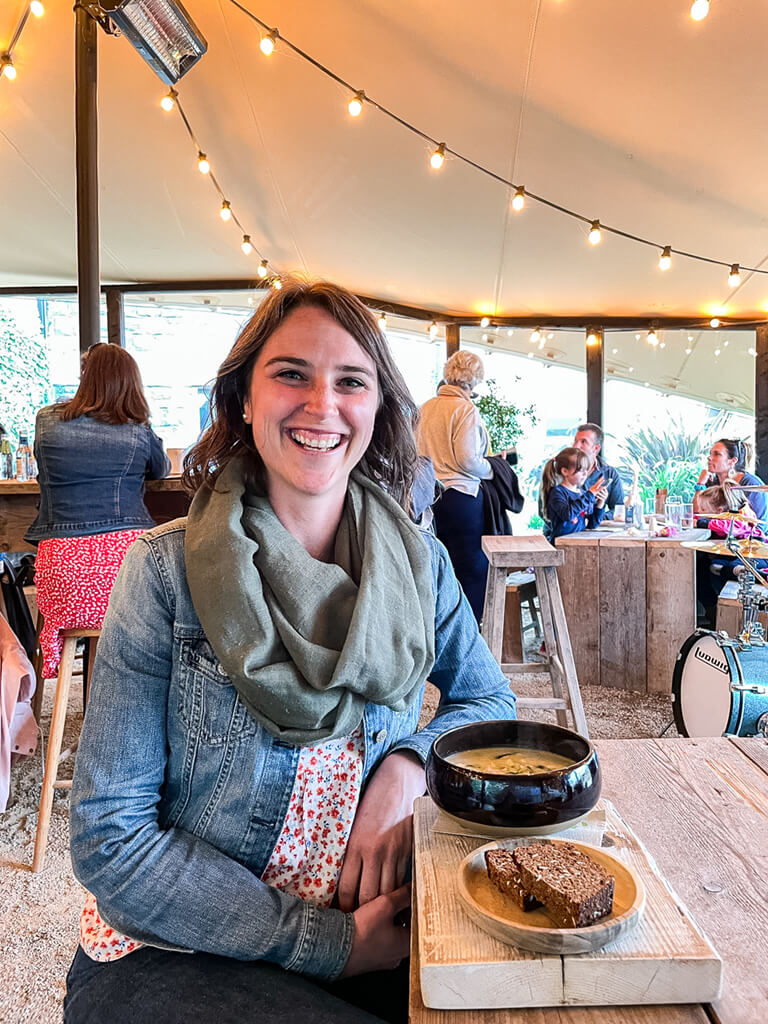 Hi! I'm Tara, your personal travel coach.
I'm a Canadian wanderer who loves linguistics, chocolate, and connecting people. Prior to the pandemic, I lived and travelled abroad for nearly a decade. Since 2020, I've been exploring more of Canada, discovering Ontario's 160 most unusual sites, and traversing the country in my campervan.
Oh, and I never pay full price for flights anymore.
By the end of this course, you'll be flying for pennies on the dollar as well. What are you waiting for? Get those passports ready and pack your bags because it's your turn!


What My Participants Are Saying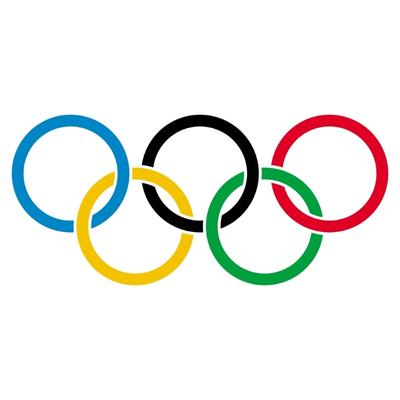 Supporting an Olympian
Simply put, Tara is unbelievable. I told her how my wife and I were trying to go to the Tokyo Olympics to support a childhood friend. On Google the flights cost $2,800 for both of us. After Tara helped, we found flights using our points for $300 CAD for the total price of our 2 flights!


Flexible Flying Freedom
I want to travel to see my friends and family around the world at a lower cost to me! Tara's way of communicating the steps is simple and effective, and her true passion for travel really tops off the service she provides. She has created a lot of amazing resources and shares tools to support the process too. I highly recommend contacting her if you want to travel more for less.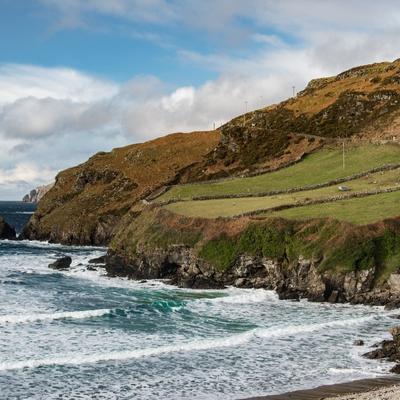 Connecting with Family
Working with Tara has been an incredible investment in our ability to travel. As a young family of 5, with half our extended family overseas, travel will always be a part of our life, not just for pleasure but necessity. Not only is it saving us a lot of money using the hacks Tara taught us, but we can travel more frequently.



Your Seat is Waiting for You!


Paying yourself to travel is similar to saving for retirement. Make it a habit, start long before you plan to take off, and future you will reap the rewards.
With the tips, tools, and knowledge you will gain from this course, your smile is going to be this bright the next time you jet off around the world too!